BENCHMARK (n)
1 a: mark on a permanent object indicating elevation and serving as a reference in topographic surveys and tidal observations.
2 a: a point of reference from which measurements may be made.
b: something that serves as a standard by which others may be measured or judged.
Our Clients Are Saying…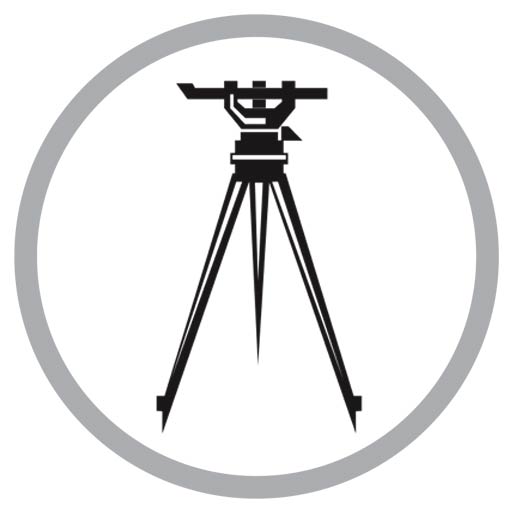 "On Time! On Budget! Excellent Workmanship! I think that it is most important to note that the quality of the workmanship was excellent. Matt paid attention to every detail, spoke with various vendors in order to ensure a perfect finish, which indeed, was the result."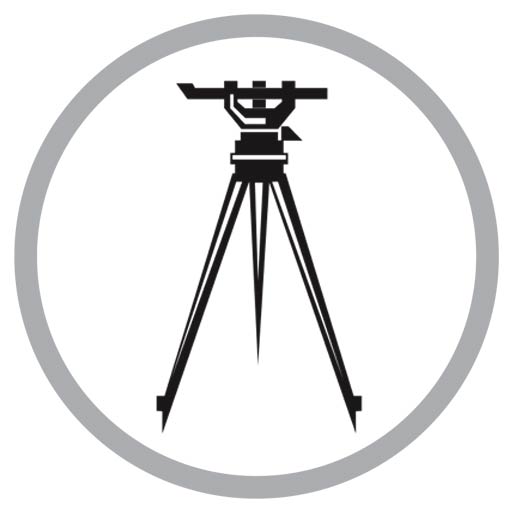 "We love our new house! Matt Harkins of Benchmark Builders did an amazing job creating a very classic but up-to-date house for a modern family. Matt takes pride in his work, and the quality of construction is top-notch. We are amazed by the beautiful finish work throughout…"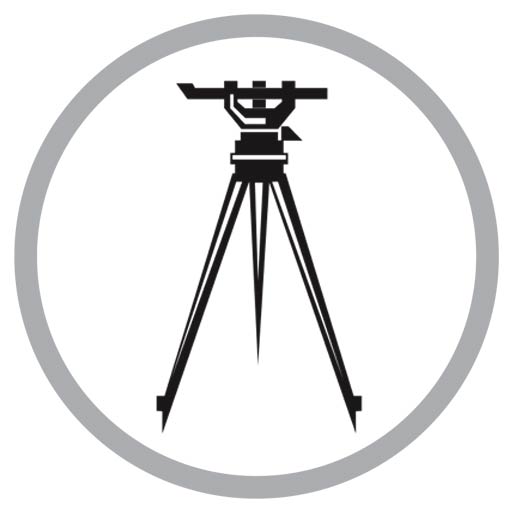 "We are in awe of the finished result, but it's really the process itself that was most amazing. One of the best parts about working with Matt was that he always spoke in terms of options and solutions, not problems… it was a relief to know that by the time we learned there was an issue, he already had it pretty much figured out."
Explore Our Portfolio
Our fundamental understanding of the building process enables us to properly schedule and sequence construction to optimize speed, achieve efficiencies, and ensure the craftsmanship of your new home or renovation project. Explore some examples of our work and see for yourself.