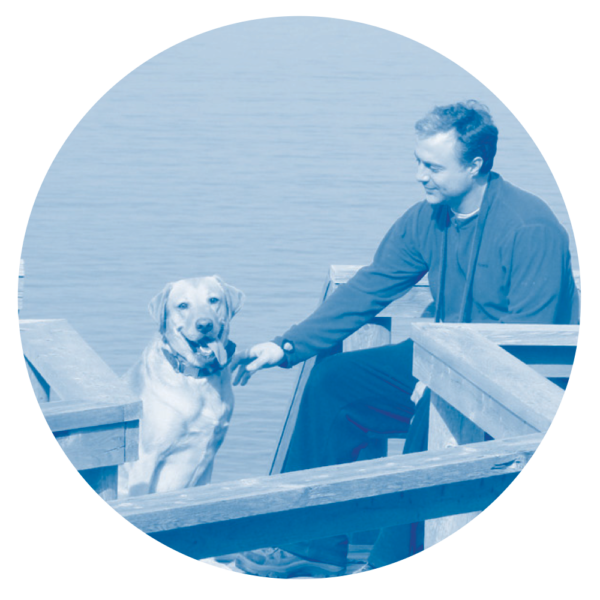 Matt Harkins – Founder & President
Matt has been working in residential home construction for 27 years.  Throughout high school and college, Matt grew through the ranks of a property management and maintenance business which was responsible for a portfolio of real estate investment properties in the greater Boston area. Starting as a laborer the summer before his first year of high school, Matt has worked in almost every phase of home construction and renovation.
After graduating from Ithaca College in 1995, Matt worked in corporate sales and management positions. After five rewarding years in corporate America, Matt decided to focus on his passion for real estate and construction, and founded Benchmark Builders, Inc. in 2003.
Over the past 15 years Matt has completed an extensive portfolio of successful high-end residential projects.  Matt is an expert in home construction and renovation and has had the privilege of working with many of the top architects, designers, and product specialists in the Greater Boston area.  Not to mention a variety of demanding yet delightful clients.
Matt Harkins continues to stay deeply involved in Benchmark's projects.  Matt spends his time interfacing with clients, carefully monitoring and managing projects, inspecting construction quality, and attending project meetings.
Matt is a licensed MA Construction Supervisor, a licensed MA Home Improvement Contractor, a licensed MA Real Estate Broker, and a Certified Green Builder.
Matt is the proud father of twin sons, Max & Owen and a daughter, Gabriella.
Susan Passus
Director Benchmark Home Services
Susan joined Benchmark Builders, Inc. in 2007.
Susan has worn many hats at Benchmark, and currently manages Benchmark's Home Services Division.  She is our customer point person and liaison and works with Benchmark's staff and vendors to coordinate maintenance, home care, and special projects. Susan's responsibilities at Benchmark also include project management, and marketing/advertising.
Before she started working at Benchmark, Susan could be found on Martha's Vineyard where she lived for ten years.  While on the Vineyard, Susan worked for one of the Islands' leading accounting firms, as a bookkeeper, where she was responsible for the firm's building and construction related clients.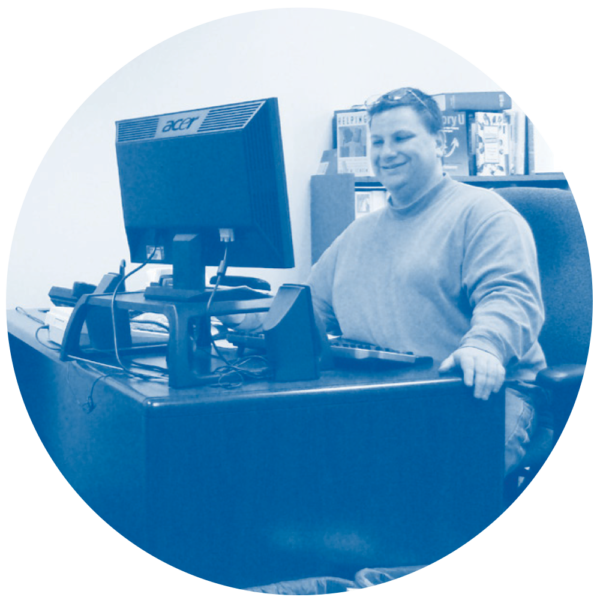 James Harkins
Director of Financial Operations
In 2003 Jim brought his financial and managerial expertise to Benchmark Builders. Stressing the importance of strong financial discipline and project management, Jim has built a comprehensive set of financial systems geared toward maximizing the financial assets of both the company and our customers.
Jim received his BBA, specializing in Finance in 1991 and later received his MBA in 2003 from Babson College graduating Magna Cum Laude. He is an active member of the Beta Gamma Sigma honor society, constantly networking with the area's top business graduates. An expert in advanced financial modeling, Jim is always looking for systematic ways to maximize client's investments in their homes while continuing to raise the bar on the quality of Benchmark's projects and construction process.
Bill Andrews
Vice President
Bill Andrews joined Benchmark in 2019. Bill is responsible for business development, project management and launching the company's newly formed division, Benchmark Home Services. Bill brings over 25 years of experience in business development and real estate. Previously, Bill was the founder of Andrews & Company LLC, a home management and estate care company based in Weston. Bill has a B.S. in Business Administration from Boston University; and is a licensed MA real estate salesperson.